Overview
After a successful 1st edition, take part now in Photonics Online Meetings #2, THE day dedicated to photonics and its application markets.
A day of business meetings on a European scale, between principals and suppliers of the photonics sector, completed by high-level conferences and webinars on products and services.
More than 250 French and European companies are expected to attend: major prime contractors, technology and service providers, investors, institutions, public and private partners.
A successful 1st edition with 165 participants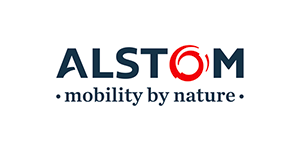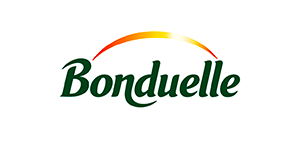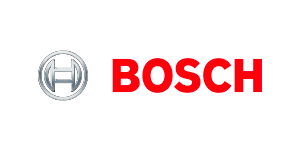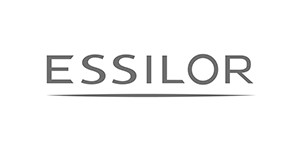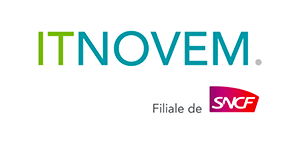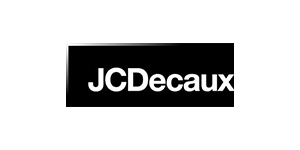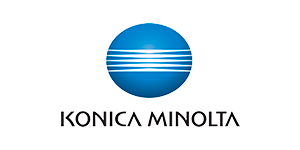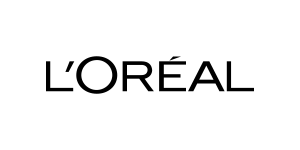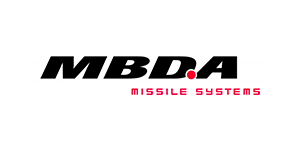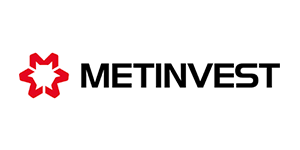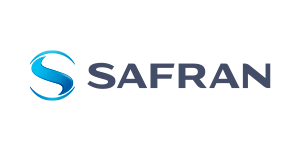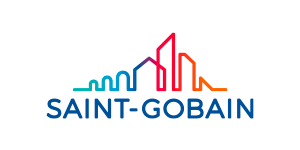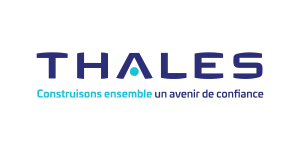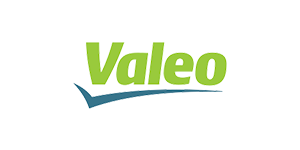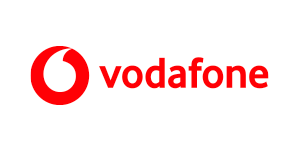 Purpose of the event
The context of the COVID-19 epidemic continues to cause numerous postponements of trade fairs and events and a drop in business activity.
In reaction, Photonics France, the French Federation of Photonics, is mobilizing to create this second edition so that the actors of the sector can find network and business actions.
The objective is to facilitate and support meetings in the current difficult context, providing solutions to future challenges. This is an opportunity for major clients to solve business issues with technology suppliers and to discover, among other things, new trends in Photonics.
Supported by the French Ministry of Economy, Photonics France, the French Federation of Photonics, launches the 2nd edition of PHOTONICS ONLINE MEETINGS.
On the programme:
A day of meetings with photonics experts Thursday 3 December 2020
An average of 10 One2One meetings of 20 minutes between clients and technology suppliers
The R&D/production/commercial/purchasing teams are available all day long.
Live demonstrations/experimentations/showroom/softwares via screen sharing
Virtual conferences by visio on an easy and intuitive platform
A hotline available at all times
The Photonics market
The world market for photonics, or "light technologies", represents €550 billion in turnover in 2019, 20% of which will be in Europe. Photonics addresses all application markets by providing innovative and ecological solutions. In France, there are 1,500 companies with a turnover of €20 billion, 300 laboratories and more than 100,000 jobs. According to Photonics 21, 1 million jobs will be created between now and 2030 in Europe, including 150,000 in France.
Cédric O's message of support for photonics industry
Cédric O, Secretary of State to the Minister for the Economy and Finance and to the Minister for Action and Public Accounts, in charge of Digital for Photonics Online Meetings :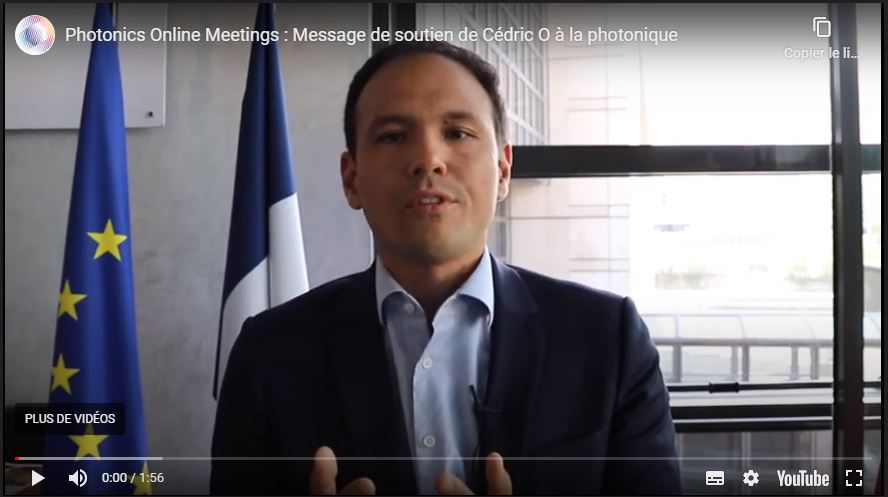 Types of participants: the community of photonics experts:
The community of experts in Photonics:
The principals of the application markets
Research laboratories
Solution / technology providers
The partners
Investors
Visitors by invitation
Objectives and key figures
The objective of Photonics Online Meetings is to facilitate and support meetings in the current economic context by providing solutions to future challenges. It is an opportunity for major clients to find technological solutions with suppliers and explore new innovations in the photonics industry.
Why join in?
Meet the players in the photonics industry, R&D and innovation for :
Identify technological expertises and solutions
Introduce your projects and exchange with clients and partners
Develop your business network
Target funders (public or private)
Virtual meetings, without the need to travel in the current context and constraints
An average of 10 meetings per day
Who is Photonics France, the French Federation of Photonics?

With more than 170 members, including several large companies, ETIs, VSE/SMEs, start-ups, research institutes, training organisations and associations, the ecosystem that makes up Photonics France ensures that the French photonics industry is undeniably representative.
It brings together industrialists specialised in the study, development, manufacture, integration and sale of components, products or systems integrating photonic technologies, as well as numerous organisations officiating in the field.
Our members have the ambition to actively contribute to the development of the sector.
Efficient services for our members for an average ROI of 10 000€/year. Economic services, promotion, jobs, training, regulations and numerous networking events: trade fairs, conferences, business meetings...
Representation at the service of all: Photonics promotes, represents and defends the photonics industry through its relations with the government and the European Commission. It proposes a vision and a roadmap for the French photonics industry, which is broken down into sector action plans.